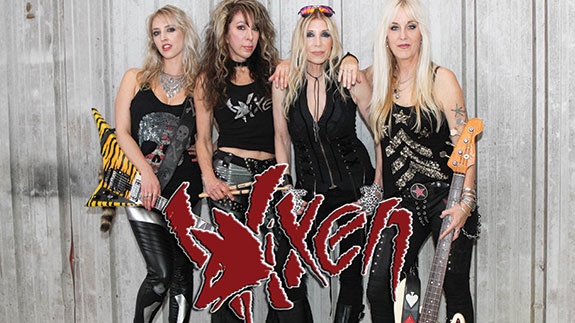 SEPTEMBER 10 | 8:00PM
Founded in St. Paul, MN; Vixen is the only all-female hard rock band from the 80's who; sold over a million albums, had six #1 videos on MTV and had four songs in Billboard's Top 100! Top hits include, "Edge of a Broken Heart," "Cryin'" and "Love Made Me." Join us at Shooting Star as Vixen goes onward and upward, with no signs of slowing down anytime soon!
Tickets on Sale Thursday, July 29 at 9am.
Star | $27
Select | $20
General | $14