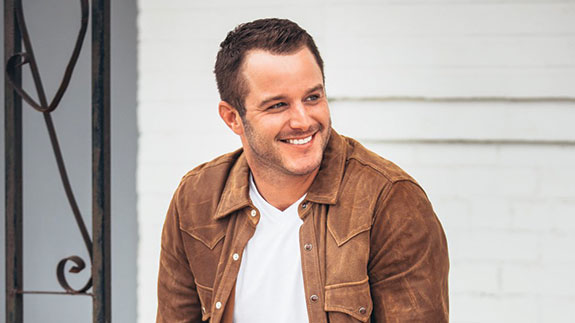 SEPTEMBER 24 | 8:00PM
Easton Corbin's distinctive baritone has been gracing airwaves for the past decade as his chart topping debut single "A Little More Country Than That" established Corbin as a mainstay on the country charts. Billboard's 2010 Top New Country Artist would go on to garner another No. 1 hit with the feel-good "Roll With It" as well as seven top 10 singles, further distinguishing himself from other male vocalists as a tried-and-true country traditionalist who weaves timeless story songs together while tipping his hat to the classic country artists who have come before him.
Tickets on Sale Monday, July 26 at 9am.
Star | $47
Select | $34
General | $23